So, Week 7 of Friday Night Funkin' is out which is pretty epic! If you haven't played FNF yet, go and do so. It's really fun...:
Now, The Week 7 update for Friday Night Funkin' added online leaderboards which requires communication with the Newgrounds servers. And speaking of the Newgrounds servers, it went and committed die! This might delay the premier of the first episode of Headz, a VERY simplistic animation series, and when I say simplistic, I MEAN IT.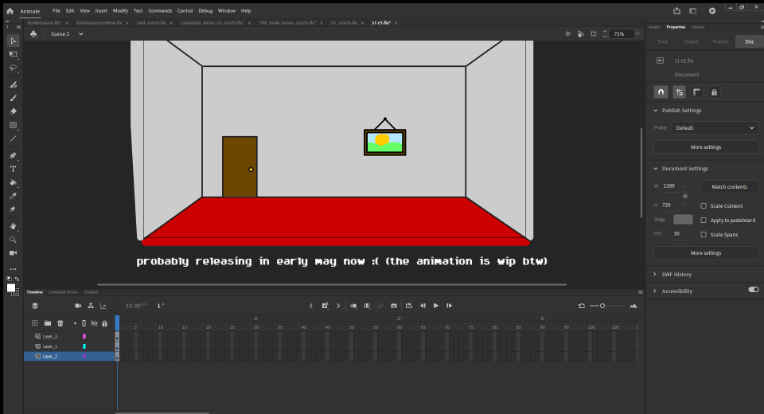 To any moderators seeing the image above, DO NOT BLAM THIS ANIMATION. I'm actually working really hard on the first episode, and if the first episode does not pass judgement, then it might completely destroy the series before it could even start! You wouldn't want to kill off a new series, would you?
Anyways, back to the topic. If you don't know what the fuck Headz is, then read this. The animation is now most likely to be delayed until early May due to the server maintenance. Sorry for any inconvenience this may produce.